Access all the resources you need to learn more about how Aerodyne North America can help your organization unlock more values for your business.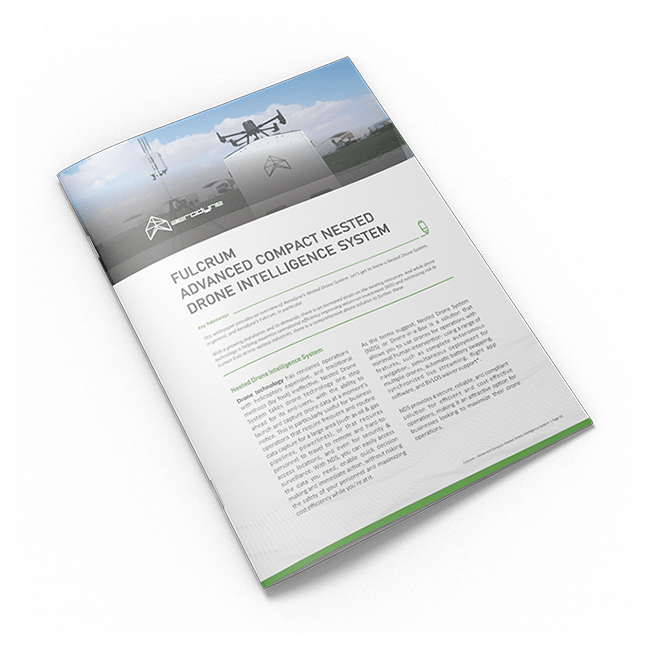 Fulcrum Advanced Compact Nested Drone Intelligence Systems
This whitepaper provides an overview of Aerodyne's Nested Drone System. Let's get to know a Nested Drone System, in general, and Aerodyne's Fulcrum, in particular. With a growing popula on and its demands, there is an increased strain on the exis ng resources. And while drone technology is helping maximize opera onal efficiency improving return-on-investment (ROI) and minimizing risk to human lives across various industries, there is a comprehensive drone solu on to further these.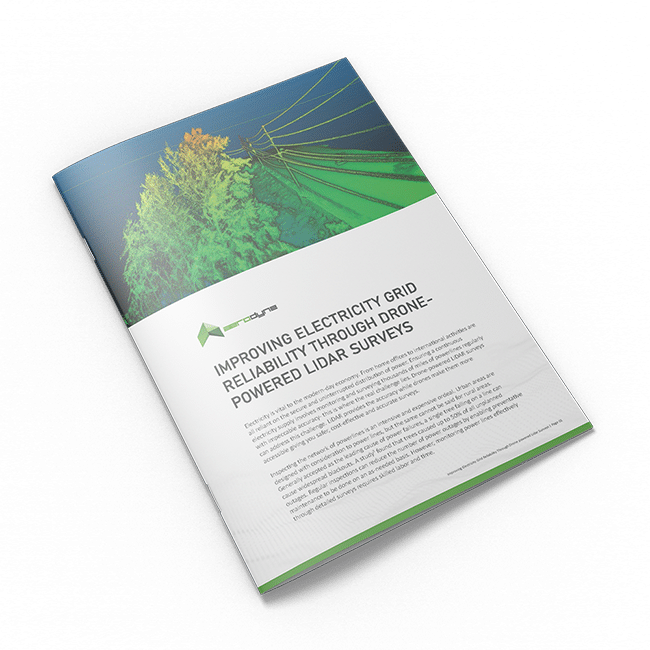 Improving Electricity Grid Reliability Through Drone-Powered LiDAR Surveys
Electricity is vital to the modern-day economy. From home offices to international activities are all reliant on the secure and uninterrupted distribution of power. Ensuring a continuous electricity supply involves monitoring and surveying thousands of miles of powerlines regularly with impeccable accuracy — this is where the real challenge lies. Drone powered LiDAR surveys can address this challenge. LiDAR provides the accuracy while drones make them more accessible giving you safer, cost-effective and accurate surveys.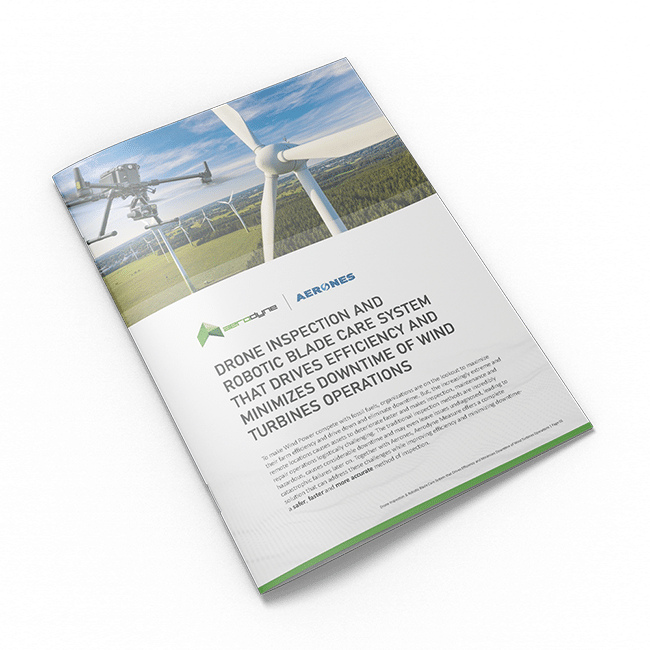 Drone Inspection & Robotic Blade Care System that Drives Efficiency and Minimizes Downtime of Wind Turbines Operations
To make Wind Power compete with fossil fuels, organizations are on the lookout to maximize their farm efficiency and drive down and eliminate downtime. But, the increasingly extreme and remote locations causes assets to deteriorate faster and makes inspection, maintenance and repair operations logistically challenging. The traditional inspection methods are incredibly hazardous, causes considerable downtime and may even leave issues undiagnosed, leading to catastrophic failures later on. Aerodyne North America can offer a complete solution that can address these challenges while improving efficiency and minimizing downtime- a safer, faster and more accurate method of inspection.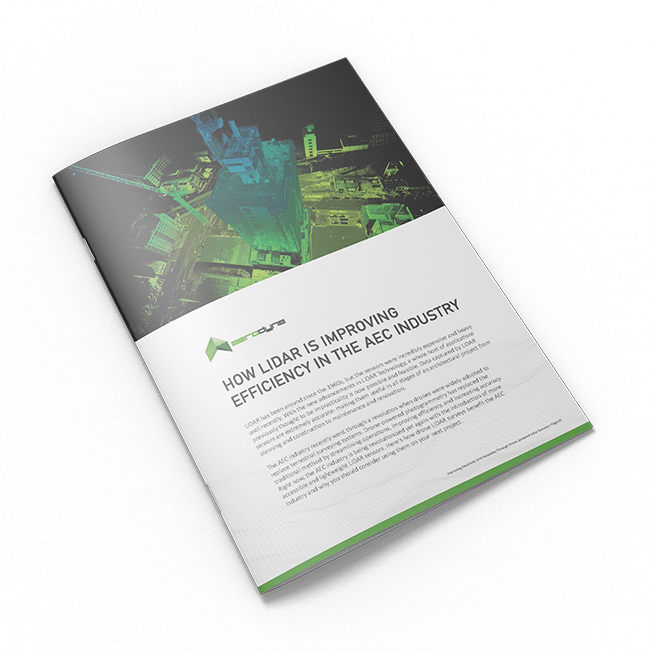 How LiDAR is Improving Efficiency in the AEC Industry
LiDAR has been around since the 1960s, but the sensors were incredibly expensive and heavy until recently. With the new advancements in LiDAR Technology, a whole host of applications previously thought to be impractical is now possible and feasible. Data captured by LiDAR sensors are extremely accurate- making them useful in all stages of an architectural project from planning and construction to maintenance and renovation.