Drones are proving to be powerful tools for utilities in the areas of maintenance inspections, storm recovery evaluations, construction surveying and maintenance work.
Data capture from generation to transmission & distribution.

Visual, thermal condition based maintenance inspection.

LiDAR based inspection for vegetation management.
Autonomous drone & IoT technology with AI processing & analytics.
Proven cost savings of up to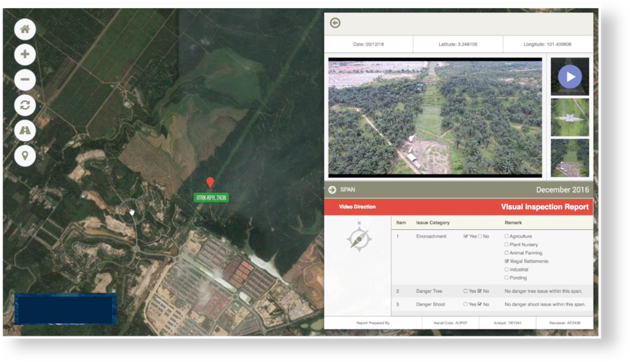 vertikalitiGRID
Cloud-based powerline inspection and management solutions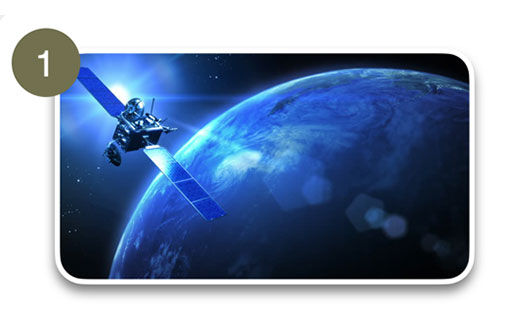 Satellite Imagery
Satellite Imagery is a powerful tool for visualizing ground conditions. Our diversity in resolution, accuracy and spectral bands helps industries conserve resources, expedite operations, ensure compliance and prevent disaster.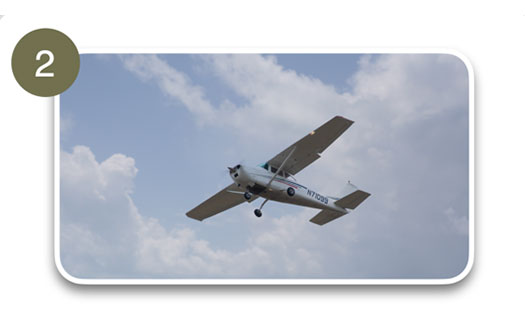 Manned Aircraft
Manned Aircraft provide expansive monitoring with high productivity suitable for very large aerial mapping of power lines and assets.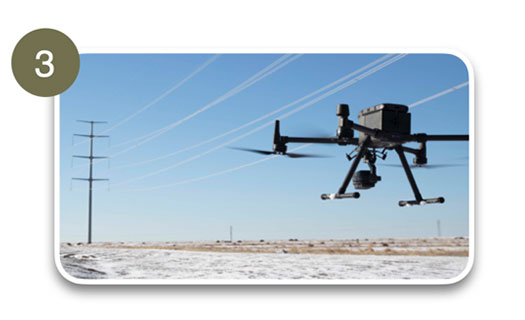 Unmanned Aerial Vehicle (UAV)
Unmanned Aircraft Vehicles (UAVs) can be used to conduct high accuracy power line inspection and defect identification. With Aerodyne's global experience in high quality T&D inspection, we can assure that you get high resolution images and data which are useful in the optimization of your maintenance plan.
Made in America Solutions