We offer services that capture high-resolution three-dimensional terrain measurements with precision and accuracy — and vertically integrated to add value to your industry. Our end-to-end solution provides actionable data to our customers.
Inspection and mapping under or above ground.
Construction monitoring.
Stockpile analysis using LiDAR.
Mapping of mines (stopes, ore passes, old working).
Improve safety and reduce health risks.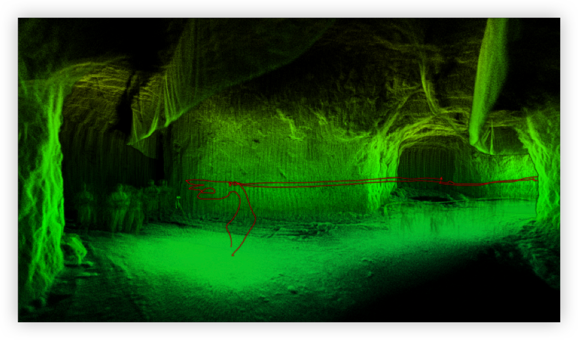 vertikalitiEARTH
AI-enabled platform for managing mines
UAV-based Solutions using LiDAR
LiDAR Functionalities
Exploration and resource evaluation.
Design and construction of mine plant and infrastructure.
Determination of ore body, pit and void volumes for mine planning.
Periodic volume determination for auditing payment to earthworks contractors.
Periodic determination of stockpile volumes for inventory and accounting purposes.
Environmental monitoring, planning and reporting.

UAV Capabilities
Able to cover up to 100 hectares per day.
UAV is equipped with high-performance LiDAR device.
Up to 12 minutes of flying time per battery.
Productivity 70 - 100 ha per day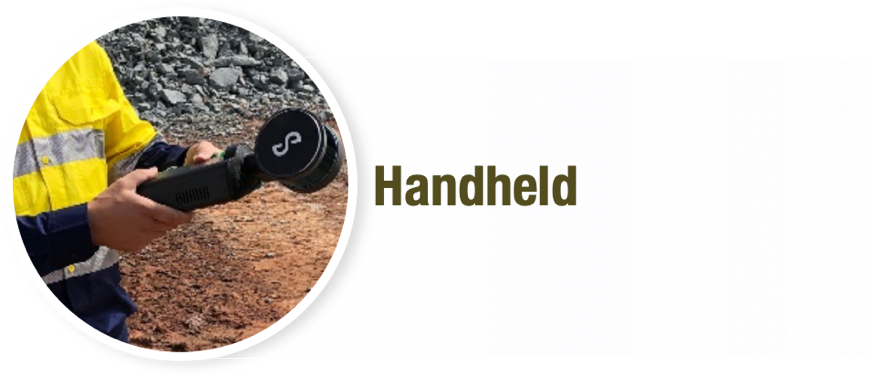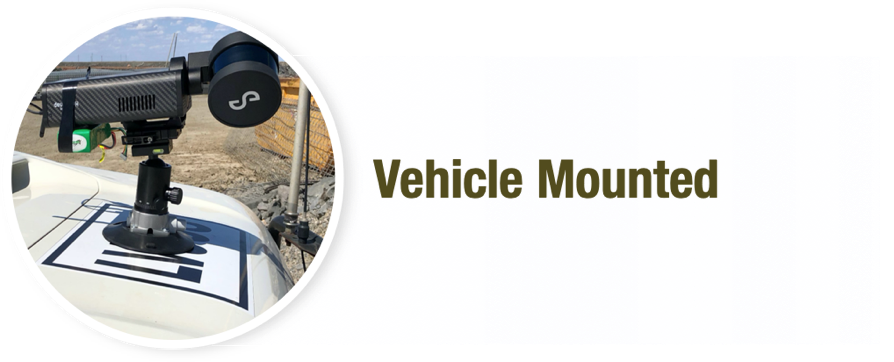 LiDAR - Above Ground Applications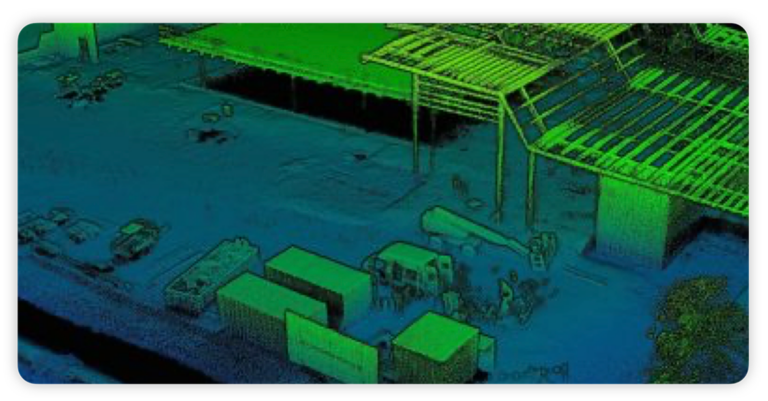 Construction Monitoring
Monitor and share the success of building with the larger team. Measure scans to measure building success against the schedule easily.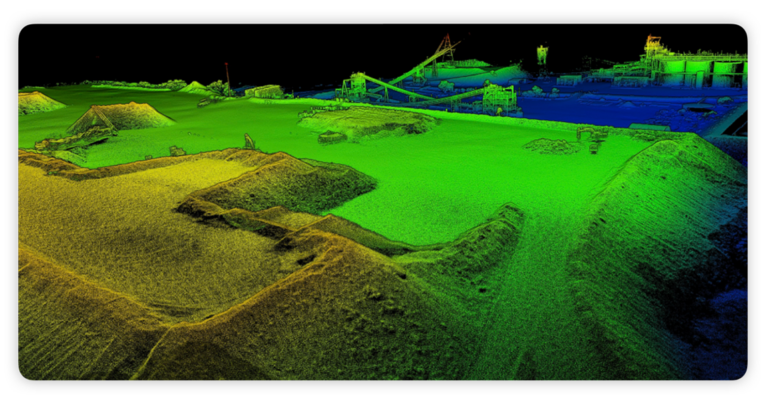 Stockpiles
Use the precision of LiDAR scanning to obtain critical measurements. Improve  revenue planning, coordination and supply chain management.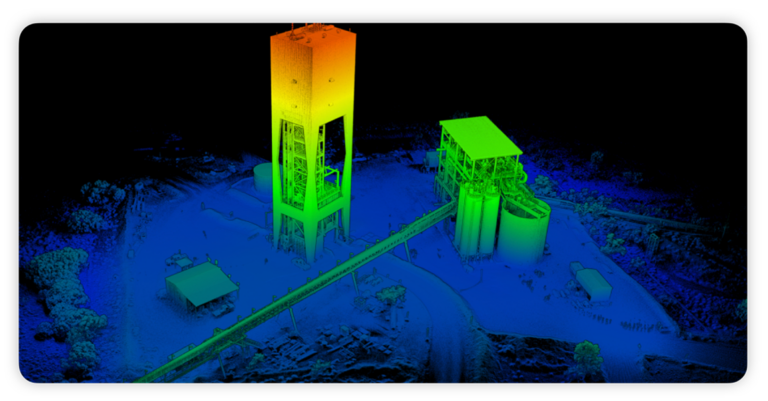 Inspection & Mapping of Infrastructure
Redefine the idea of as-built and obtain detailed insight into your above ground infrastructure. Operations teams can rapidly find and action insights to reduce and avoid production disruptions.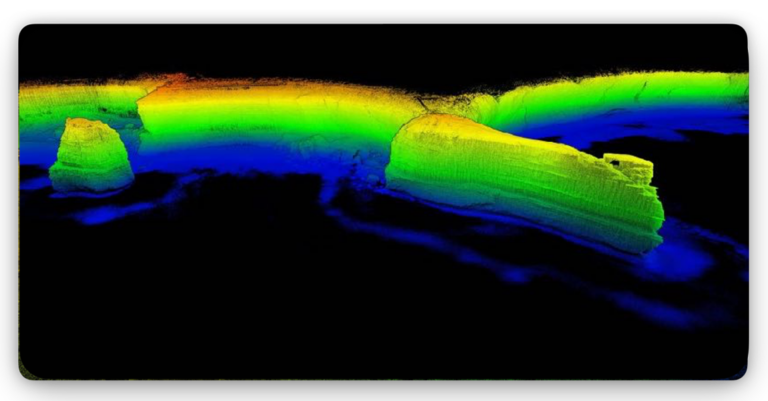 Terrain Modelling & Erosion Monitoring
Inspect the creeks and streams that are environmentally sensitive in ways previously impossible. To highlight degradation, erosion and other environmental impacts, collect scans in inaccessible areas and quickly assess changes between scans